We do our best to be a plus to our customers
---
Plus Engineering's engine is a customer.
We've been YANMAR's agent for over 30 years. Based on our professional skills, we reliably supply and provide differentiated services to a wide range of areas ranging from merchant ships, fishing boats, Pleasure boat, and yacht.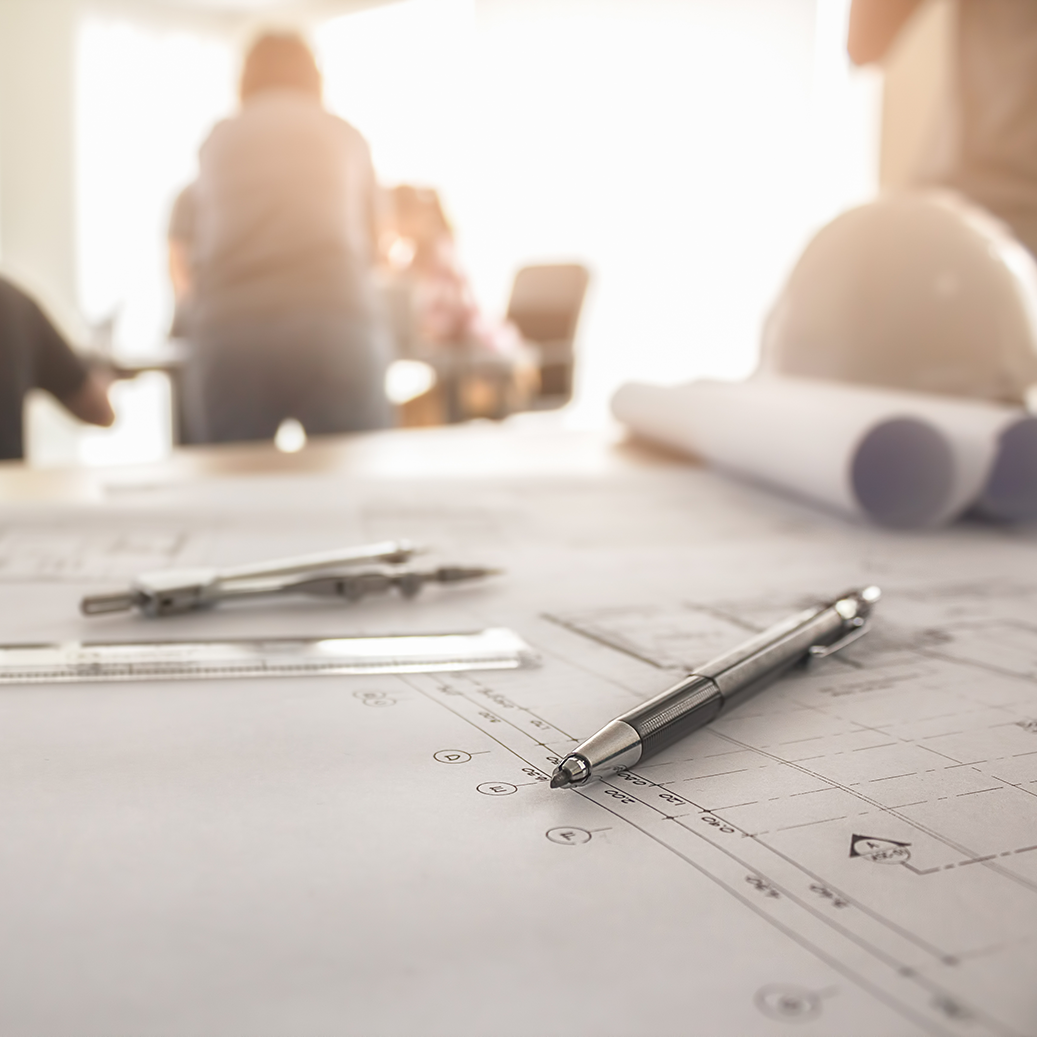 For our Business field,
PLUS is an ISO 9001 certified company. We focus on the best results in relation to our quality objectives and make every effort to meet the needs and expectations of our customers.