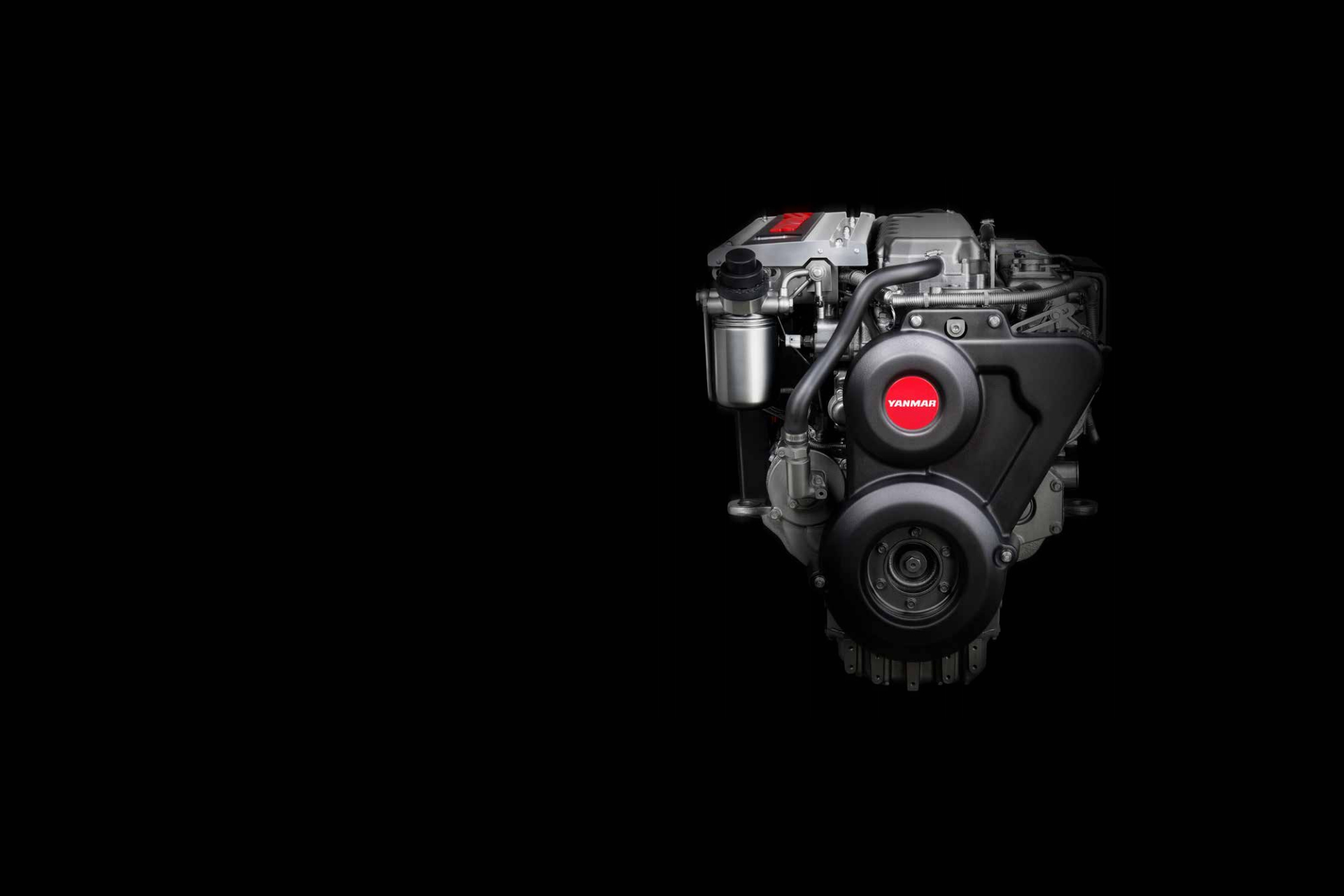 High-quality and
Technology
PLUS is a specialist and partner of YANMAR engine.
Based on years of experience and know-how,
We provide worldwide high quality and trustworthy services for customers.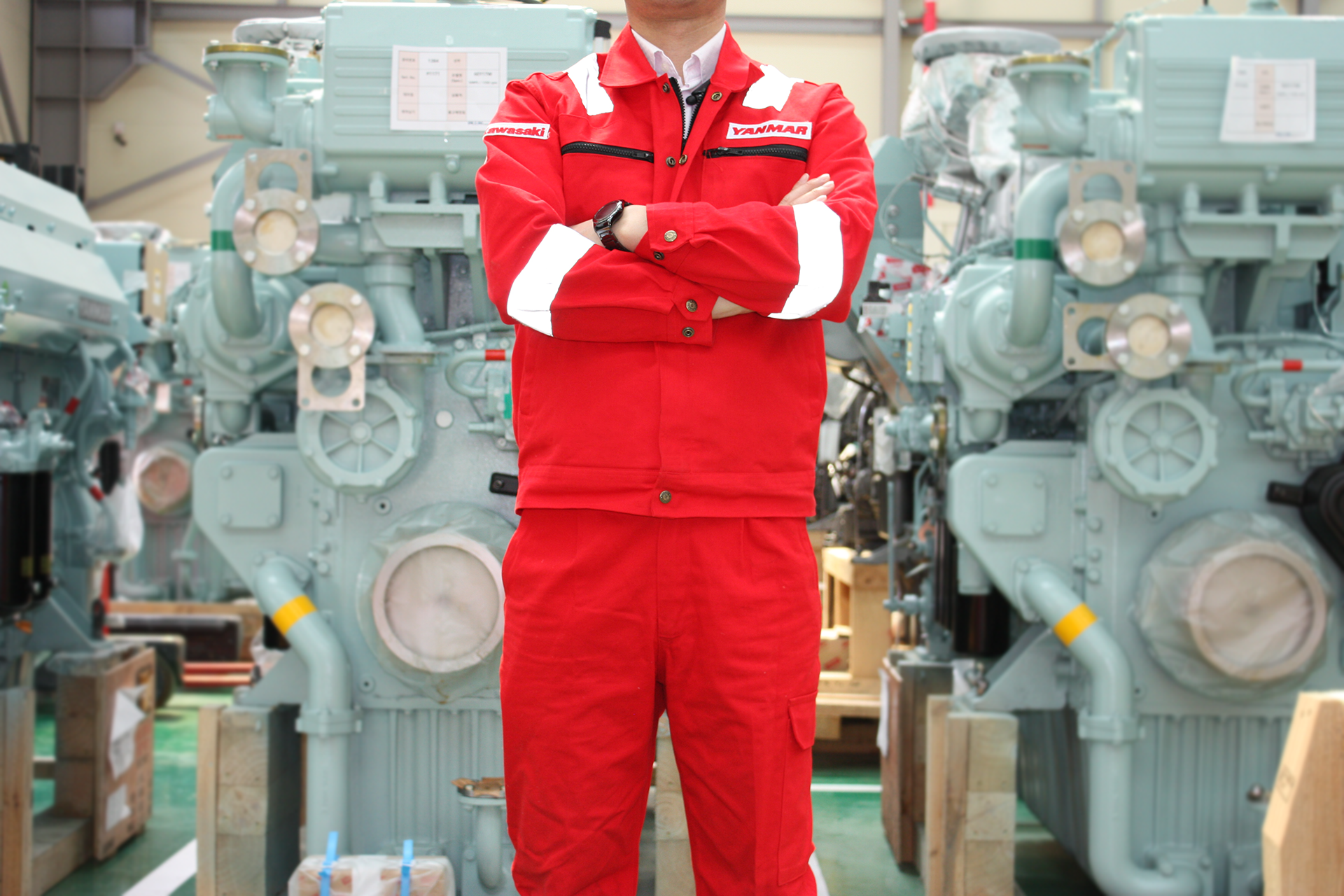 Specialty and Reliability
"We do our best to be a plus to our customers."
PLUS has successfully carried out various projects through customer satisfaction,
based on our expertise and experience in shipbuilding and marine industry.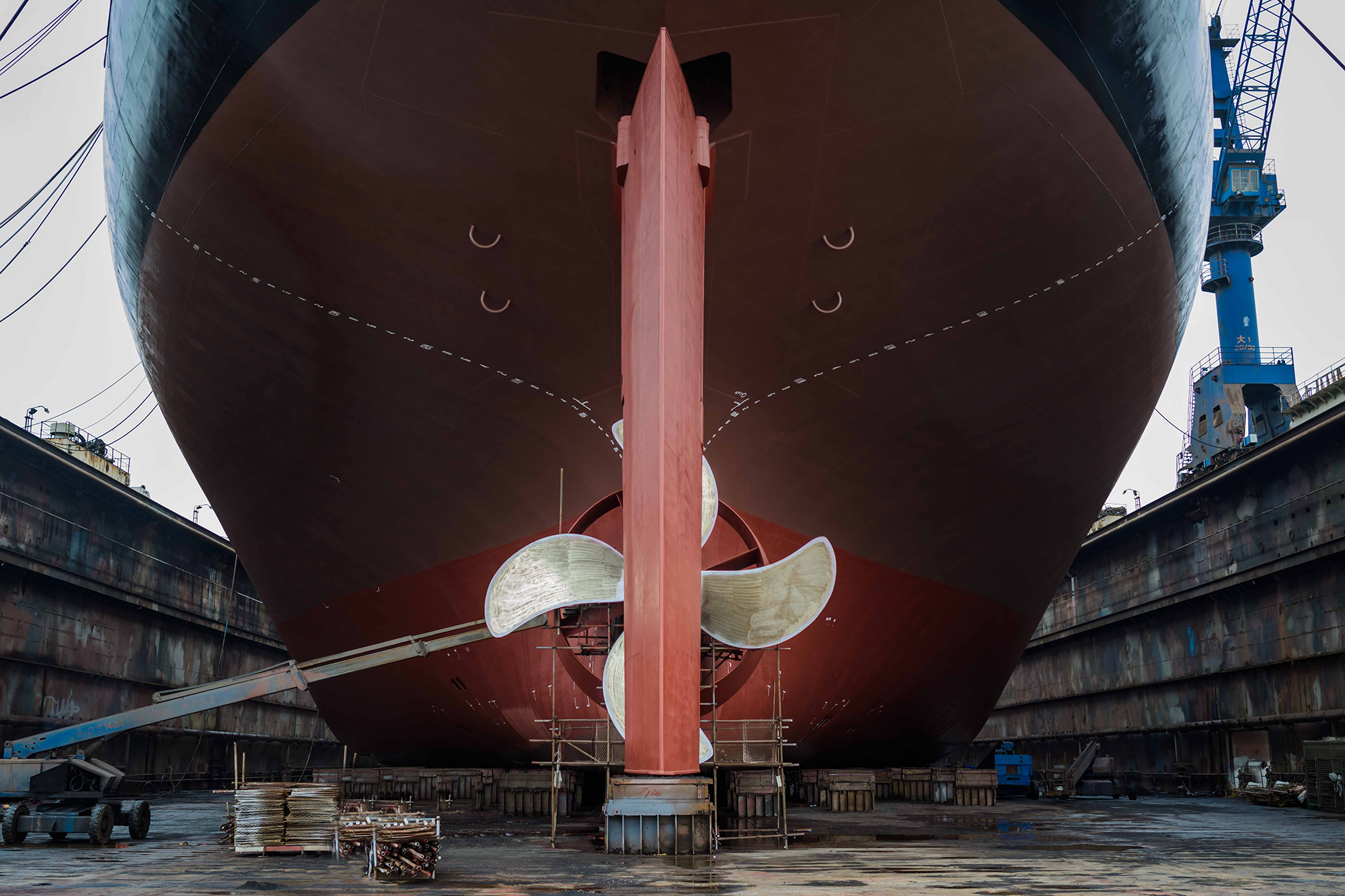 Comfort and Safety
PLUS is an ISO 9001 certified company.
We focus on the best results in relation to our quality objectives and make every effort to meet the needs and expectations of our customers.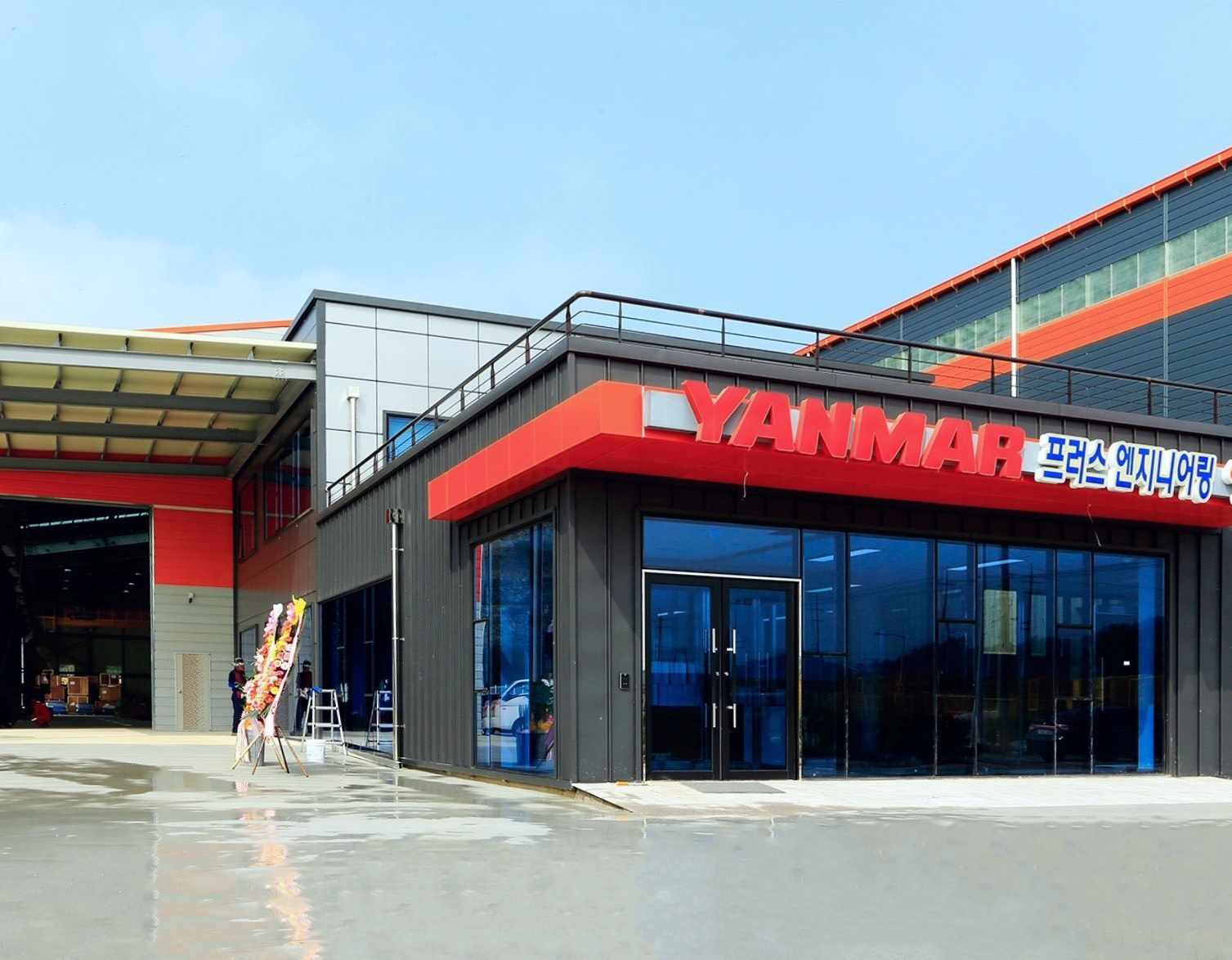 We do our best to be a plus to our customers.
Plus Engineering's engine is a customer.
We've been YANMAR's agent for over 30 years. Based on our professional skills, we reliably supply and provide differentiated services to a wide range of areas ranging from merchant ships, fishing boats, Pleasure boat, and yacht.
More about
Create a new business products.
BUSAN OFFICE
---
17, APEC-ro, Haeundae-gu, Busan, Republic of Korea
(#3806, Centum Leaders Mark Bldg., U-dong / Zip code: 48060)
Tel+82 51 745 8201
E-Mailplusbusan@gmail.com
SEOUL OFFICE
---
293, Mokdongdong-ro, Yangcheon-gu, Seoul, Republic of Korea
(#2301, Hyundai 41 Tower, Mokdong / Zip code: 07997)
Tel+82 2 2168 3201
E-Mailplusspare@hotmail.co.kr (Spare part)
E-Mailplusseoul@gmail.com
SUNCHEON FACTORY
---
31, Haeryongsandan 4-ro, Haeryong-myeon, Suncheon-si,
Jeollanam-do, Republic of Korea (Hodu-ri 609 / Zip code: 58023)
Tel+82 61 723 3204
E-Mailplusyeosu@gmail.com